are the home of young spirits & childhood is our inspiration.
We are delighted and pleased to draw your affection to the wonderful, well-experienced and motivating community of educators working at BlissAge School. Kindly spare a moment to let us introduce "our family" to you. We're truly dedicated in sowing moral values in our child generating an incredible future.
1. Fun with Learning
2. The Artsy Heart & Crafty Mind
3. Rediscover yourself from Dance & Music
4. Mastery the skill of Handwriting
5. Power of Yoga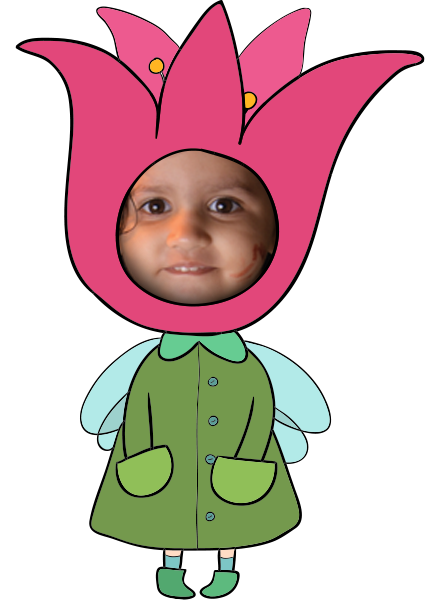 your way through our BlissAge experience
We are glad to give you a deep dive into the various aspects of BlissAge experience. Everything you need to know is right here, join our new session or take a tour with us. If you have any questions or queries, you can contact us with the details below. We'll get back to you in no time.
St. Xavier's school road , Shatabdi Bagh Burdwan -713103 West Bengal, India
kids. Just watch
what the parents have to say.
Nothing matters more than the child's nurture and education at BlissAge. Parents believe in our trusted foundation of integrity & care.