At Bliss Age, we strengthen the roots of your children to help them grow their wings to fly. We give them the opportunity to grow in a serene environment where they can apply their creativity to develop into morally good and mentally strong human beings.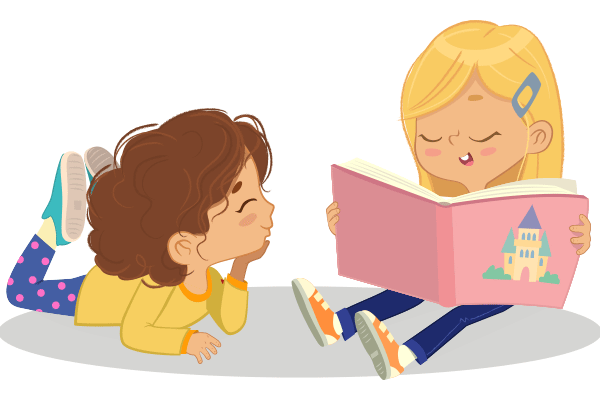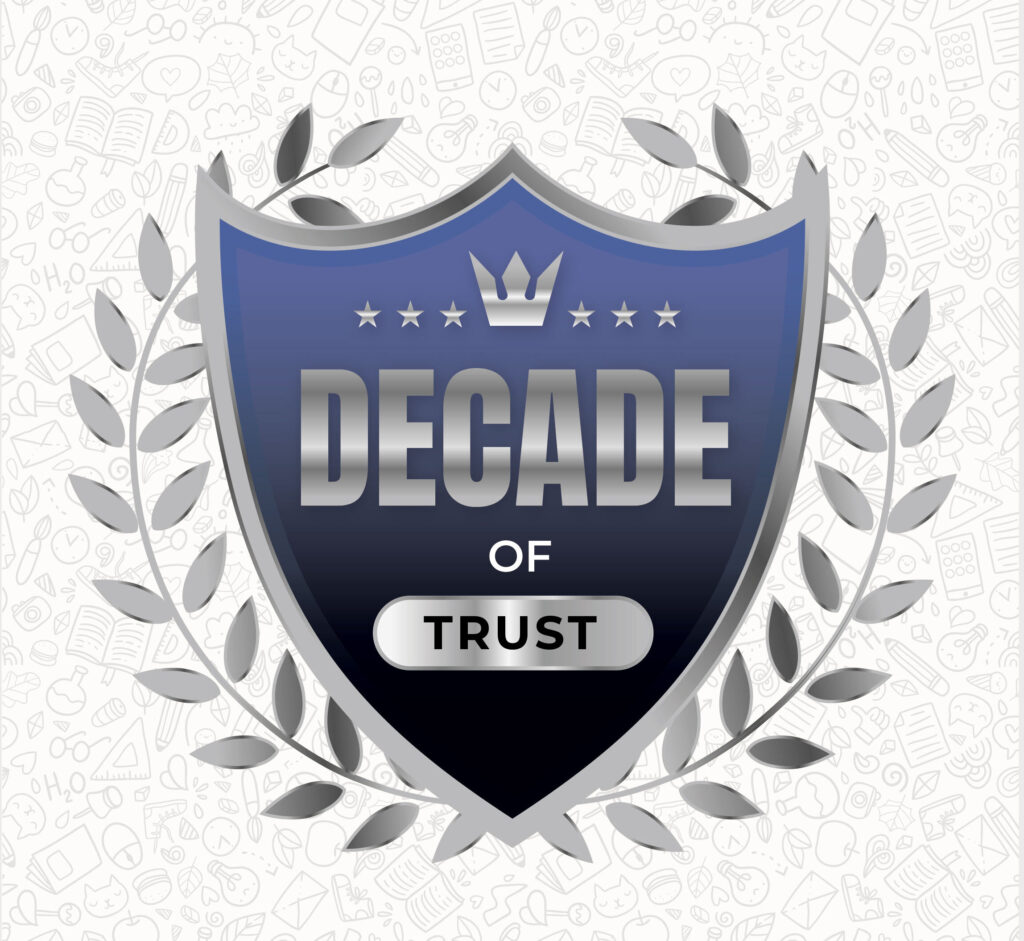 Bliss Age was established in the year 2012, under the supervision of Ms. Amrita Agarwal, Mr. Rajnish Pahariya, and Nathu Ram Agarwal, each bringing with them a vast experience in dealing with young children and also corporate experiences that bring professionalism to how the school is managed.
We are a co-educational, English medium pre-school and daycare, and offer a combination of Montessori and Play Way pedagogy to help young, gentle minds, enthusiastically pick up academic education as well as life skills such as independence and self-management.
We take extreme pride in being a pioneer in the field of early education in the location of Burdwan. Over the years, we have created a respectable reputation based solely on the trust that our parents have shown in us. Each of our students who have passed through our school has shown promising progress in higher grades in formal schools of their choice.
At Bliss Age, we believe the purpose of early education is the realization and utilization of one's full potential. This will lead to enthusiastic and confident learners whose contributions will count towards making a more peaceful and developed world in the future.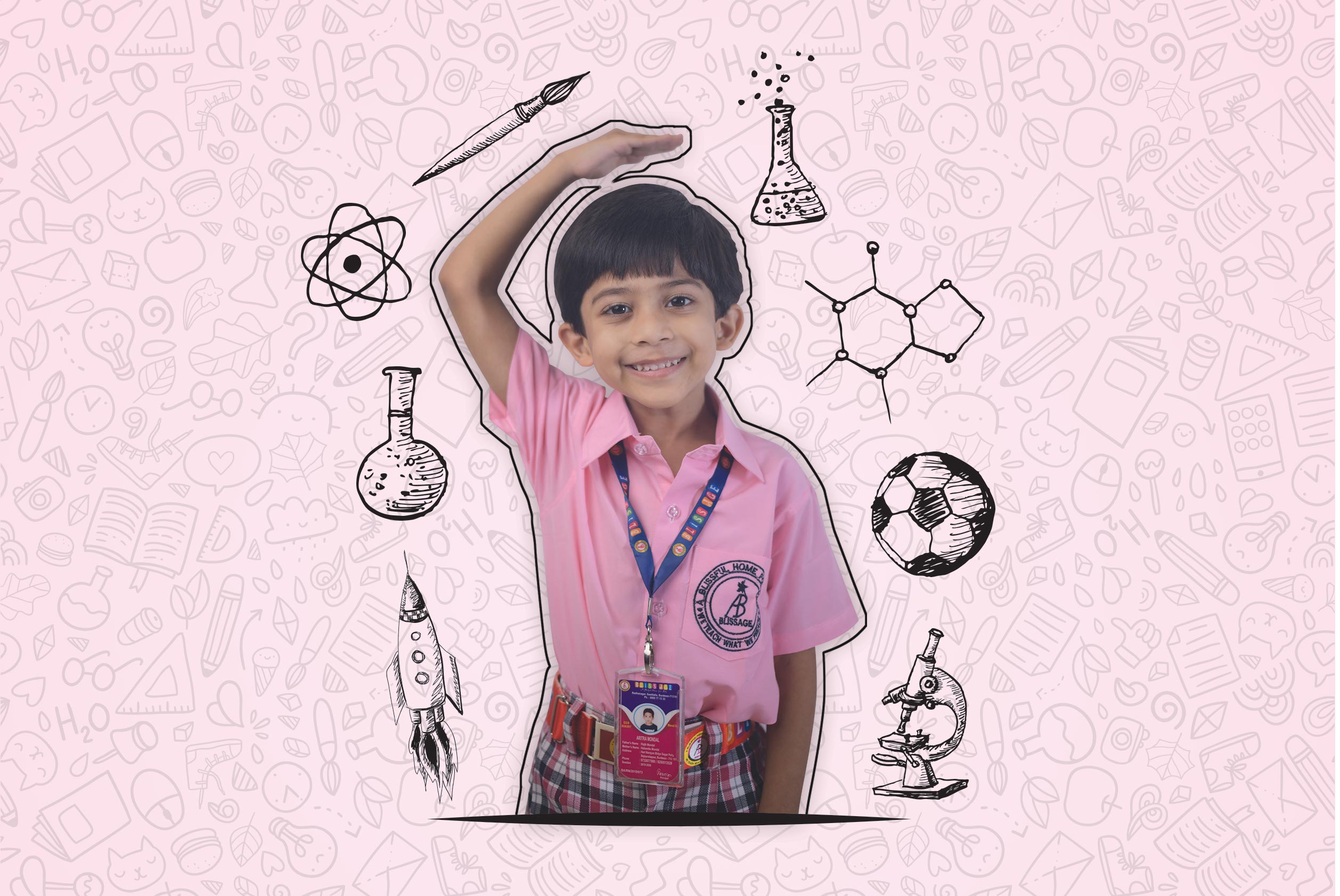 We strive to create a play-based framework of education where learning happens effortlessly. Our aim is to encourage children to want to learn rather than be enforced to learn.
The curriculum at Bliss Age is a comprehensive model of academics that imparts the desired knowledge to the child and also boosts their worldview and creative aptitude.
At Bliss Age, we focus on