Our experts have constructed an essential after-school Programme consisting academic growth, strengthening focus through Yoga & encouragement of talents.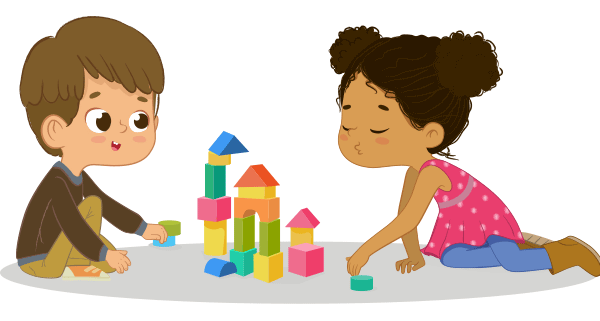 A quality after-school program is no longer seen as an 'extra' part of a child's routine, but an 'essential' element for holistic development.
At Bliss Age, in our after-school program, we have integrated the needs of academics with life skills thereby creating a perfectly balanced module that will help children grow at a desirable pace taking small steps all throughout.
Our program includes:
Academic classes (All Subjects) with Accelerated Learning
We offer budding minds a
Kids Club —A Unique Pedagogy — Accelerated Learning—where all the essential subjects are dealt with in a fun, simple manner with a focus on one-on-one interaction. This helps the students be more actively engaged with the curriculum and treat learning as a personal goal.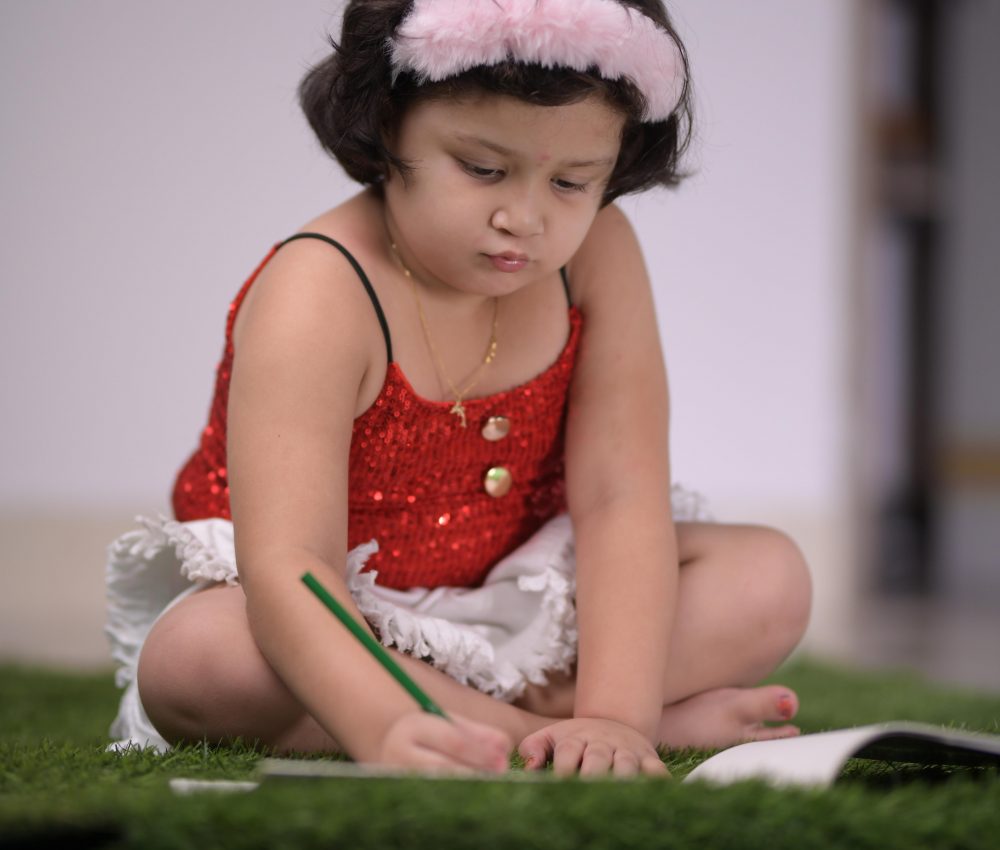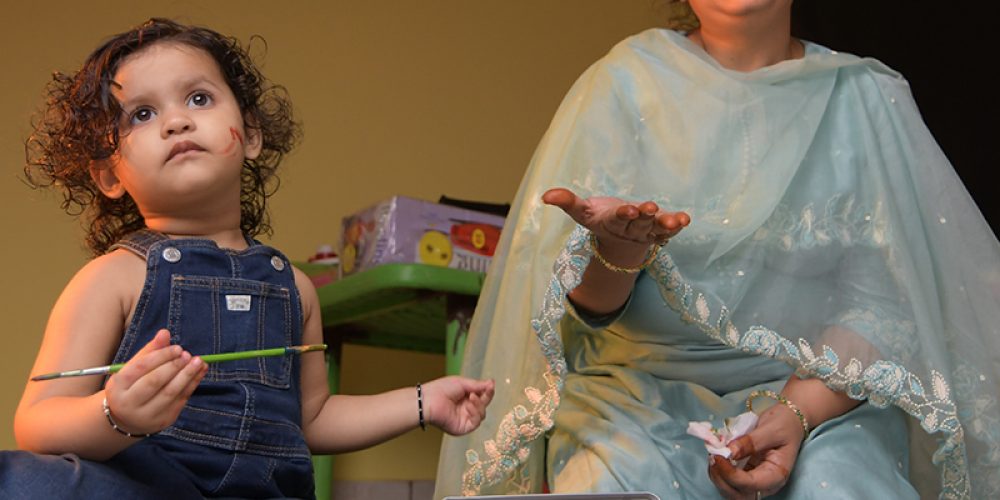 Art and craft build the creative side of the brain thereby advancing brain development on the whole. Small projects on art and craft boost fine motor skills and enhance hand-eye coordination. Our Art & Craft program is aimed at making children think out of the box and improve their critical thinking and imaginative mind, inspiring self-expression.
In our one-of-a-kind handwriting programs, we focus on children learning not only to write well but also to write accurately. Sometimes children need to 'unlearn' and 're-learn' to write properly again, but it is worth the effort.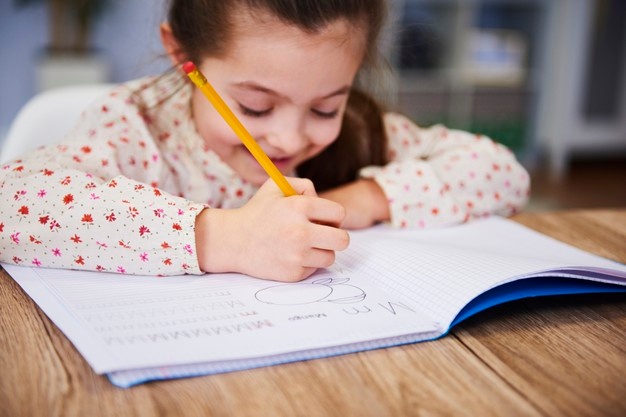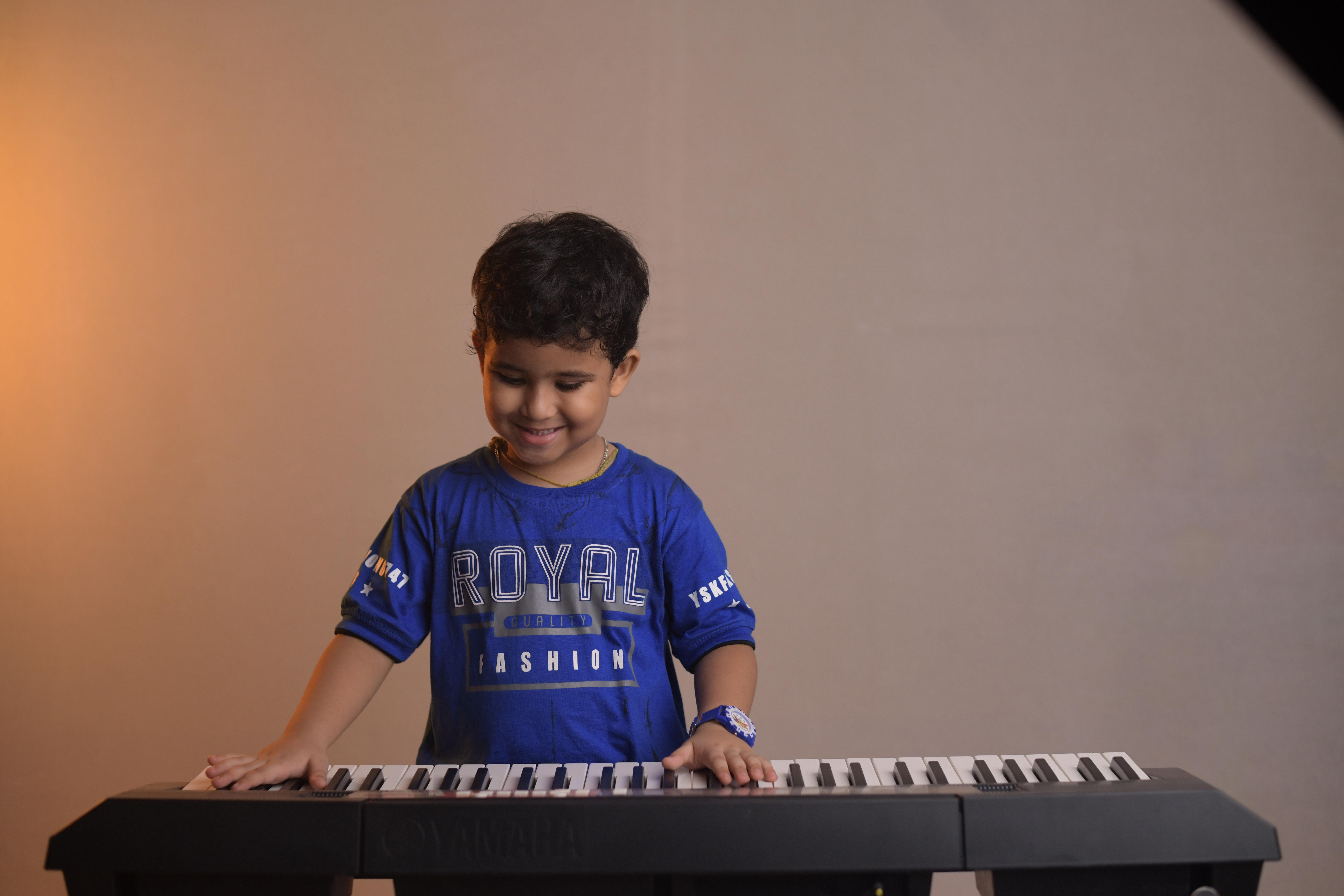 Music helps children express themselves, feel relaxed, and have better control over their confusing emotions. At our music program, children are allowed to explore and choose a musical instrument of their choice.
Nothing boosts the self-confidence of a child-like dance. It lets the child flow without being self-conscious. Dance also promotes interaction and social skills in children, not to mention the physical benefits it also offers.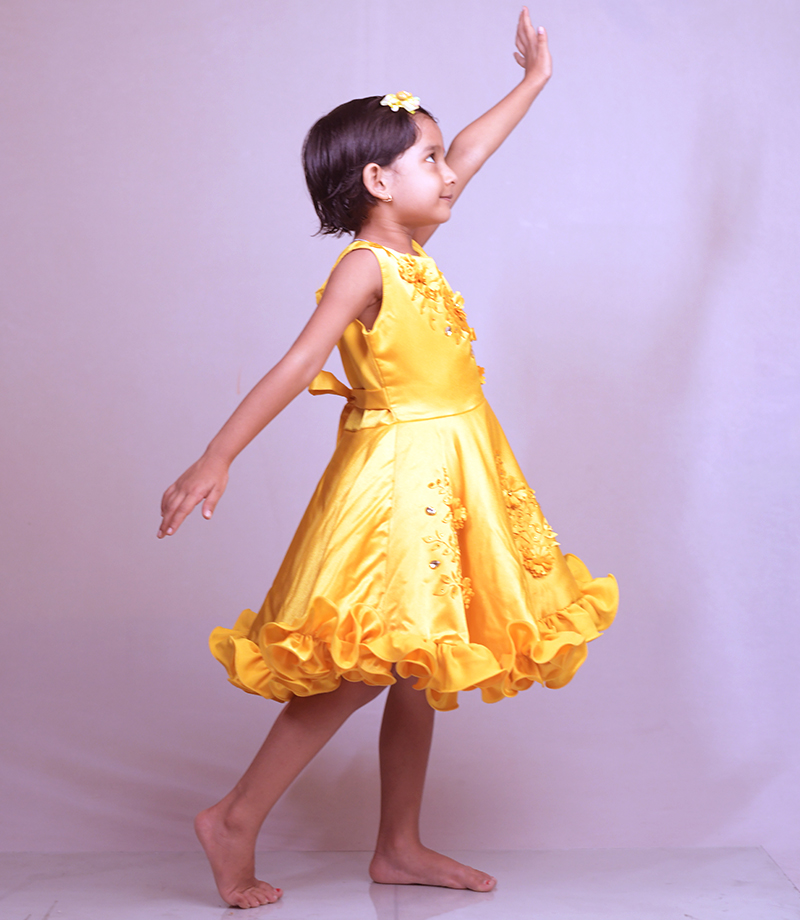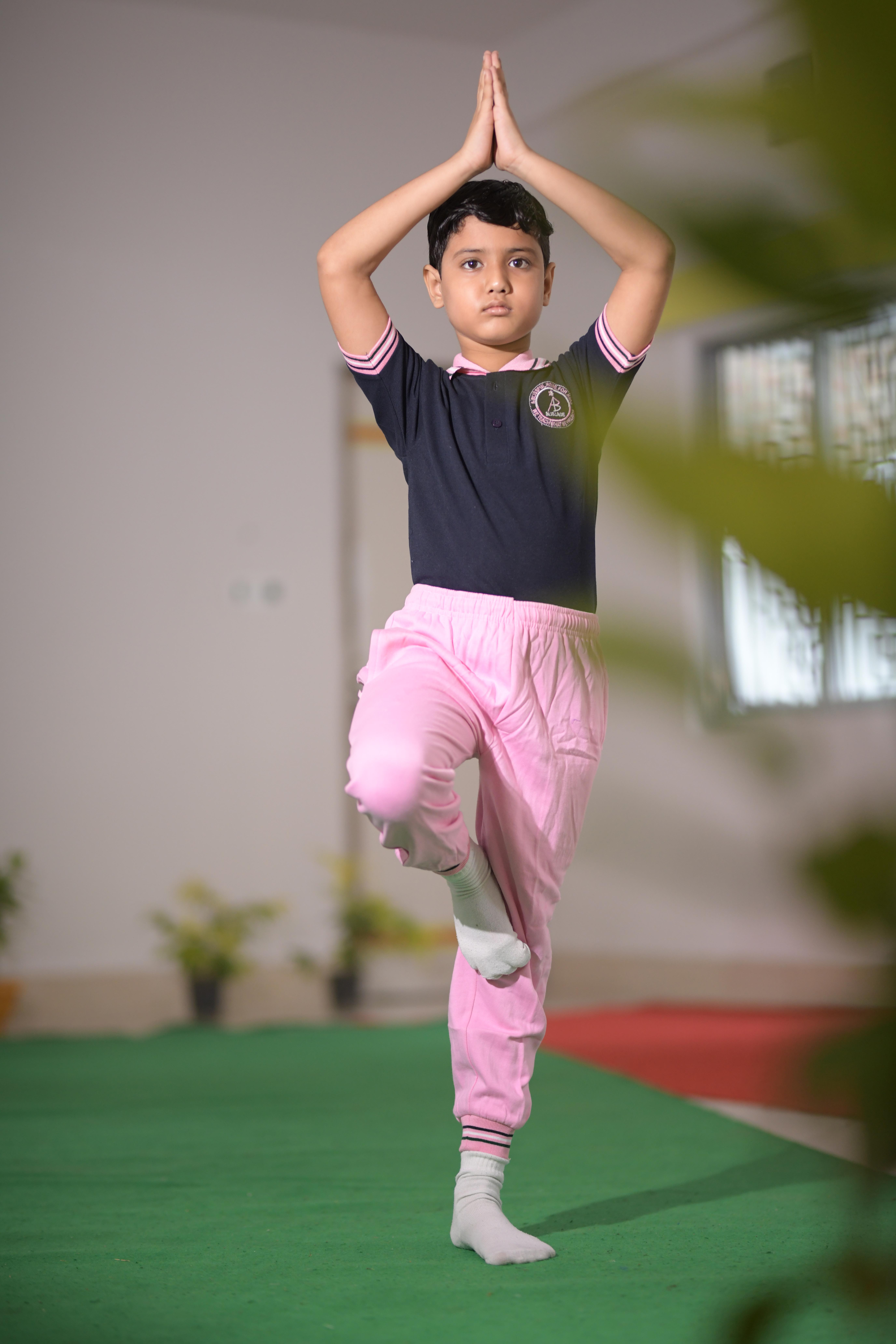 Our yoga classes focus on building concentration in children who generally have active and restless minds. Yoga strengthens children's bodies and minds and keeps them balanced and calm. Our certified yoga practitioners ensure that each child gets attention as per their requirements.