Bliss Age was established in the year 2012, under the supervision of Ms. Amrita Agarwal, Mr. Rajnish Pahariya, and Mr. Nathu Ram Agarwal,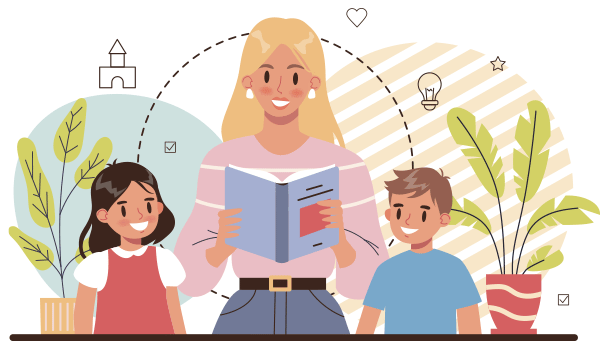 Dear Bliss Age Family,
"The parameter of success for any child is not only academic excellence but also the values they inculcate in their growing years." And on this belief lies the foundation of Bliss Age School.
It gives me immense pleasure to welcome you to Bliss Age—a school where we believe in nurturing intelligent, focused, and well-adapted personalities of tomorrow.
For us, education is an ever-evolving process that grows with the child. As the baby moves from their initial years to being a toddler, a child, a young adult, so should their education adapt itself to their ever-expanding and changing needs. We equip the impressionable, tender minds, brought to us, not just with knowledge but also life skills so that they can step out as confident young children.
Our teachers are not teachers, but nurturers. They are an extension of the parent at home and provide the child with the same secure and comfortable environment. These dear parents are what makes Bliss Age a family, and not just a school. On behalf of the Bliss Age family, I would like to thank you for entrusting your child to us and being a part of this family. 
Stay blessed!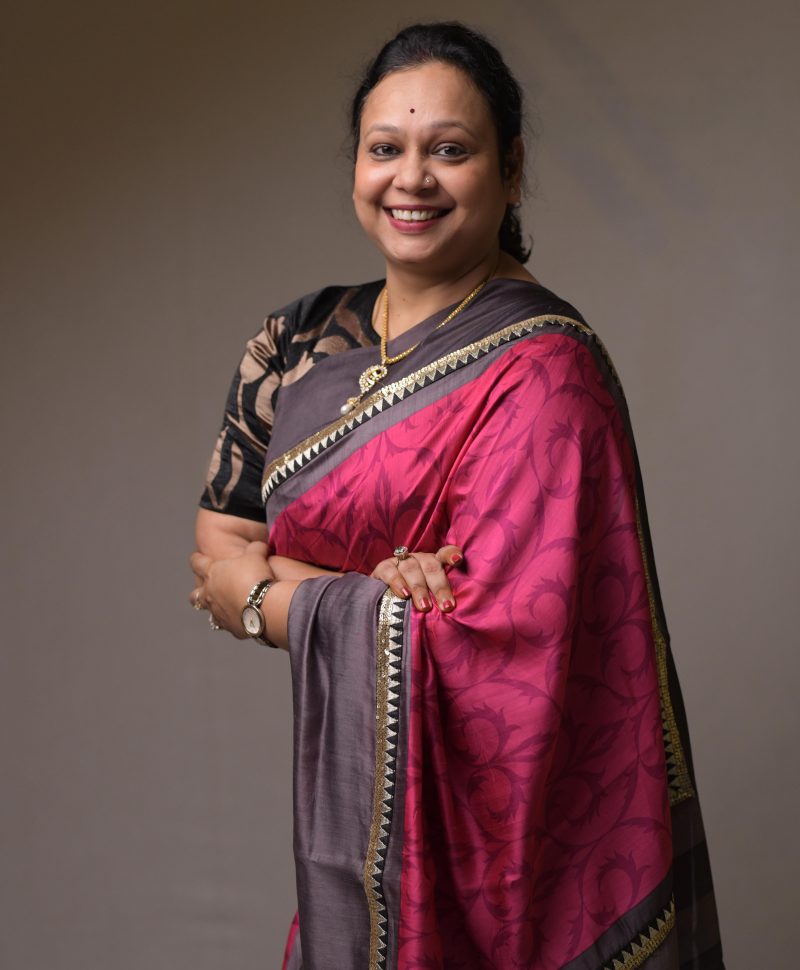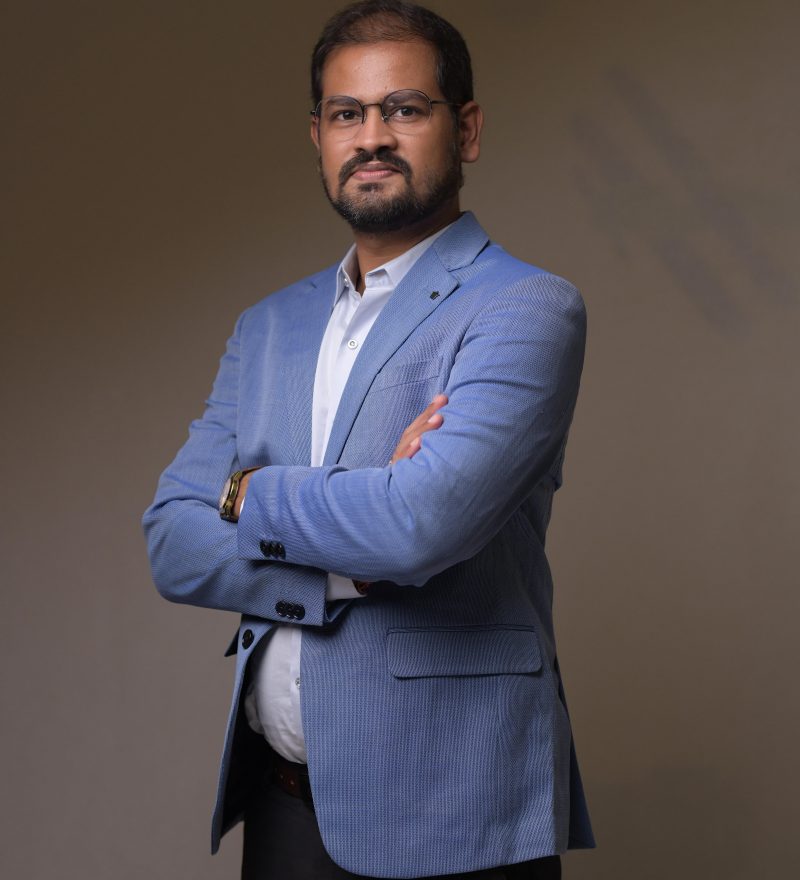 Co-Founder & Chief Administrator, Certified NLP Trainer, Life Coach & Accelerated Learning Coach
After a decade of running Bliss Age School successfully, I often become sentimental and emotional about every child who has passed out of our school. The commitment of our teachers and staff towards the well-being of the child and also the trust shown by the parents in us has motivated me to continue with my responsibilities responsibly.
A large part of my life is interwoven with Bliss Age. In the first year itself, we realized the huge responsibility and the challenge we had taken upon ourselves. We aren't just taking care of little children and educating them; we are preparing and laying the foundation of an entire future generation. And it has been a humbling privilege for us.
I have grown up and evolved with the school. From ensuring that each child at Bliss Age is treated as an independent individual, I have journeyed an extremely satisfying decade with the school. And I look forward to many more years of nurturing our little minds.
As is with any venture, the real success lies in the satisfaction it brings to those who put their trust in it. I can proudly say that each parent at Bliss Age has supported and appreciated us fully. Without their belief, we would not have been able to reach the respectable heights we have reached today. It is my promise to every present and future student and parent at Bliss Age, that I will continue to serve this huge responsibility that I have shouldered with continued commitment and love. Warmest regards!
As a mentor to Bliss Age School and its team, I have a secret to share. The vision of the Bliss Age team was not just to build another pre-school, it was to bring about a change in the way educating young minds was handled. It was not just to teach them the Alphabets; it was to make them understand why this was important for their growth and push the gentle personalities to realize their own true potential.
And after a successful run of so many years, I can look back and say affirmatively that Bliss Age has done a good job!!!
The confidence on each little one's face as they walk into the school, the relaxed, worry-free expression of the parents as they drop their ward to the school, the pride each teacher has for every student who they have dealt with—these little things let us know that we are doing something right here.
I feel extremely privileged to be a part of such an honorable institution and wish each child, parent, teacher, and staff many more years of success ahead.
Wish You Have An Awesome Time Ahead With Us!