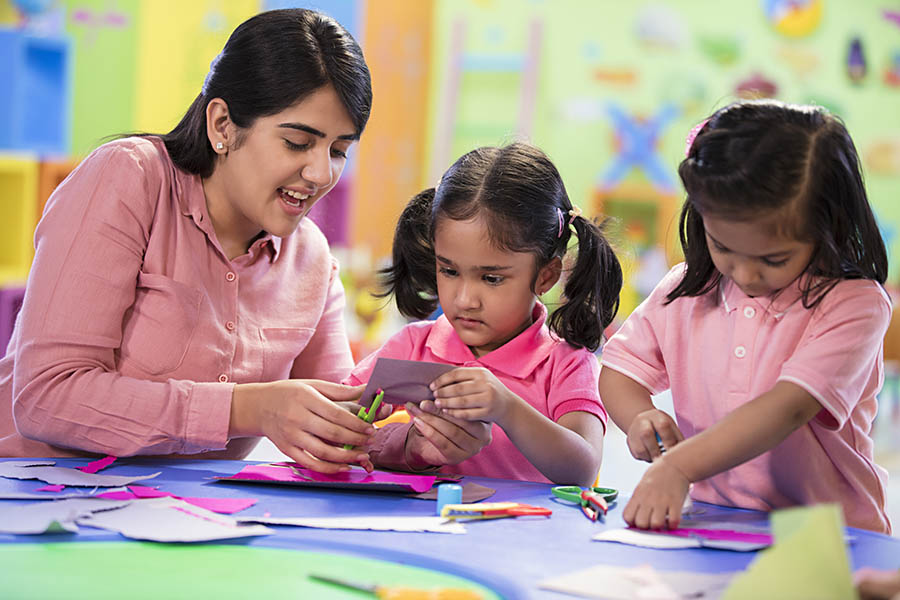 Children will have a fully qualified team of key workers to monitor their progress as they work towards the early learning goals.
We use an individual learning program to ensure children make progress and any particular difficulties are identified and
addressed quickly and efficiently. Faculties are not only school teachers to a kid but they are just like parents at school, you inculcate, in corporate and guide kid with right attitude, discipline, selfrespect and self – confidence. So, we have faculties who are Youth, Convent educated and well trained to handle all type of child. They bring out the best talent from the child to achieve their goal and get admission in the best of schools.