Your child will rediscover the world of knowledge in a fun & frolic way. We emphasize on physical, moral, sensory and cognitive development of your child.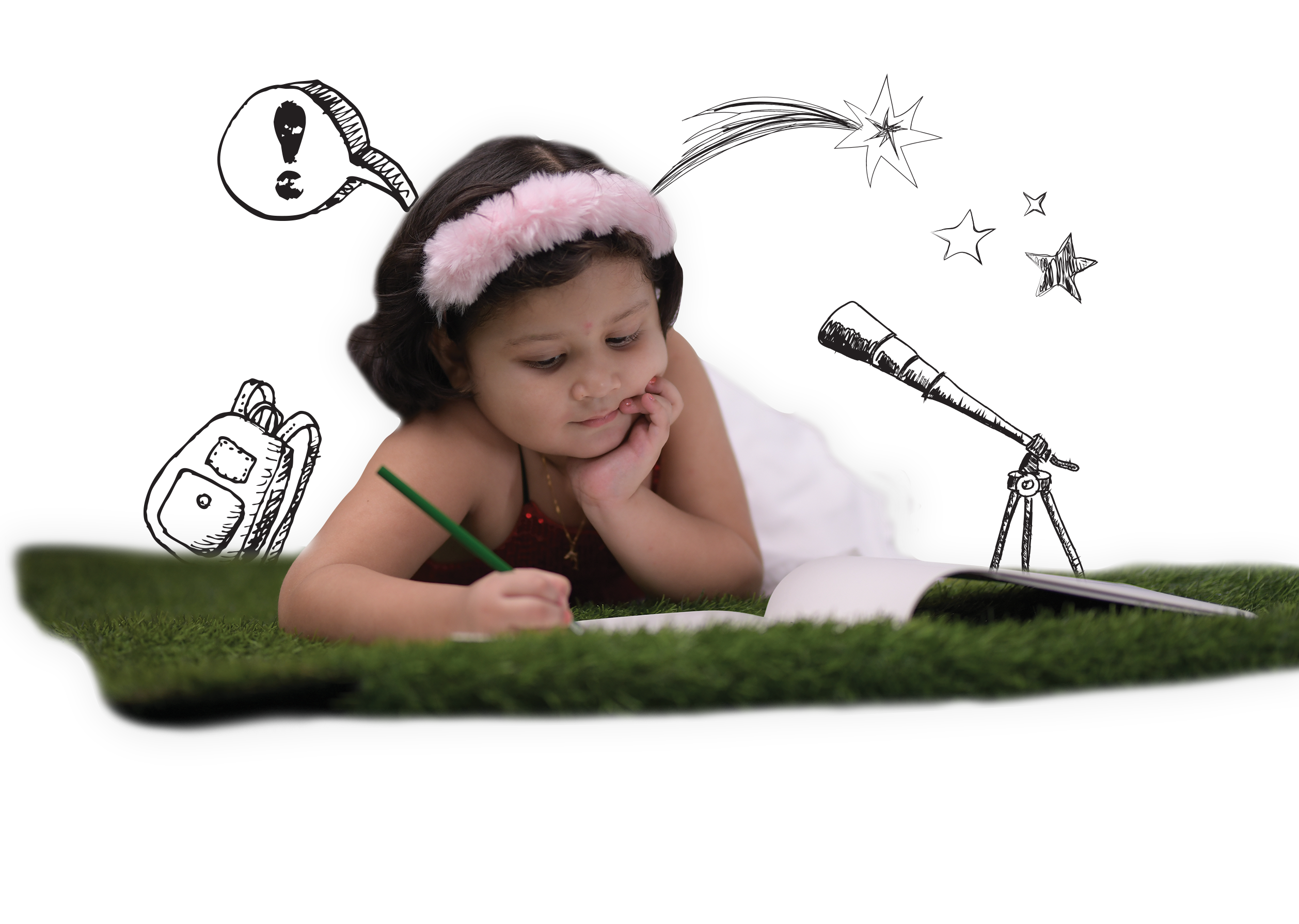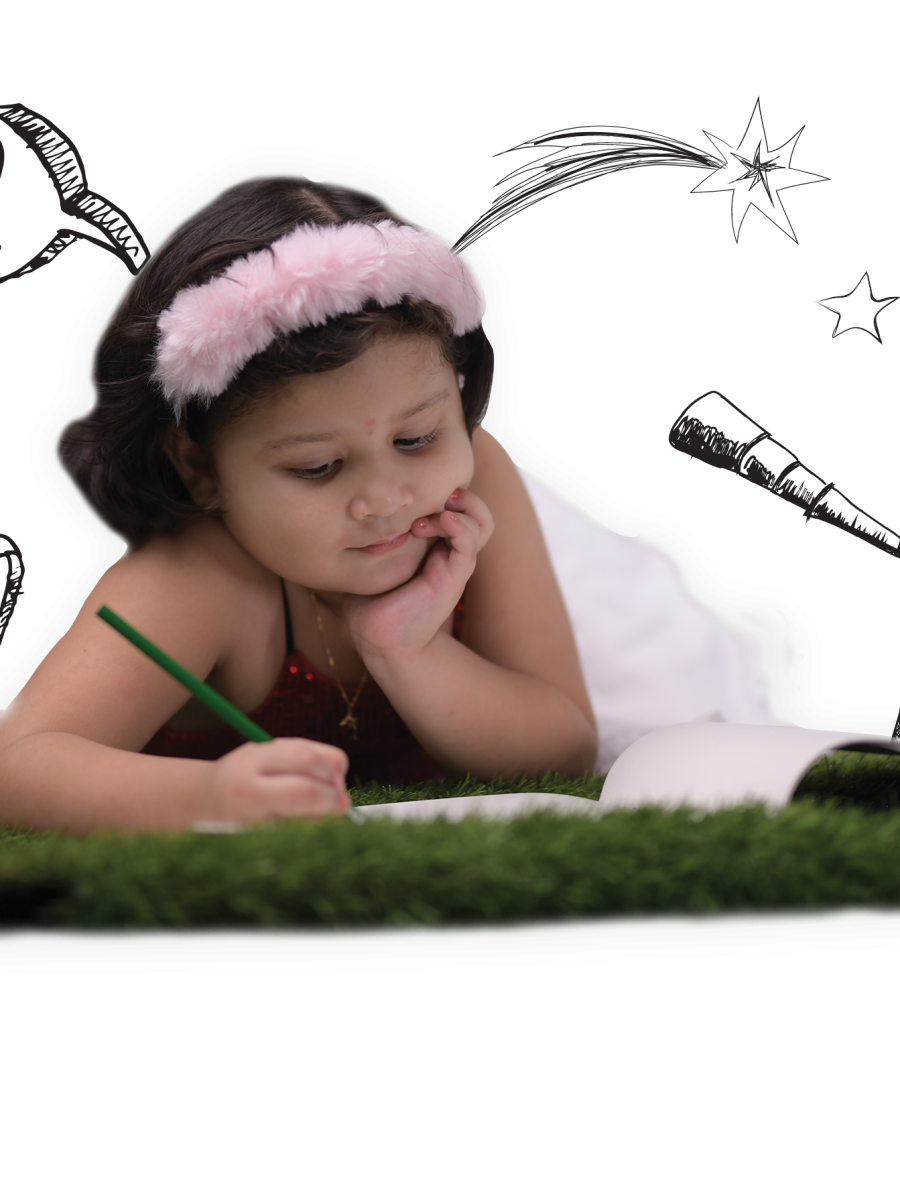 Over the years, we have perfected the art of communicating with young, curious minds. We follow a pattern of Play Way learning blended with the Montessori Method to help children realize their full intellectual potential. Through our unique pedagogy, our kids are
"In the first few years of life, more than one million neural connections are formed each second – a pace never repeated again."
UNICEF 90% of brain development happens between the ages of 2-7 years making this a very critical period of caregiving for the child. At Bliss Age, we understand this and focus on the all-around development of our children.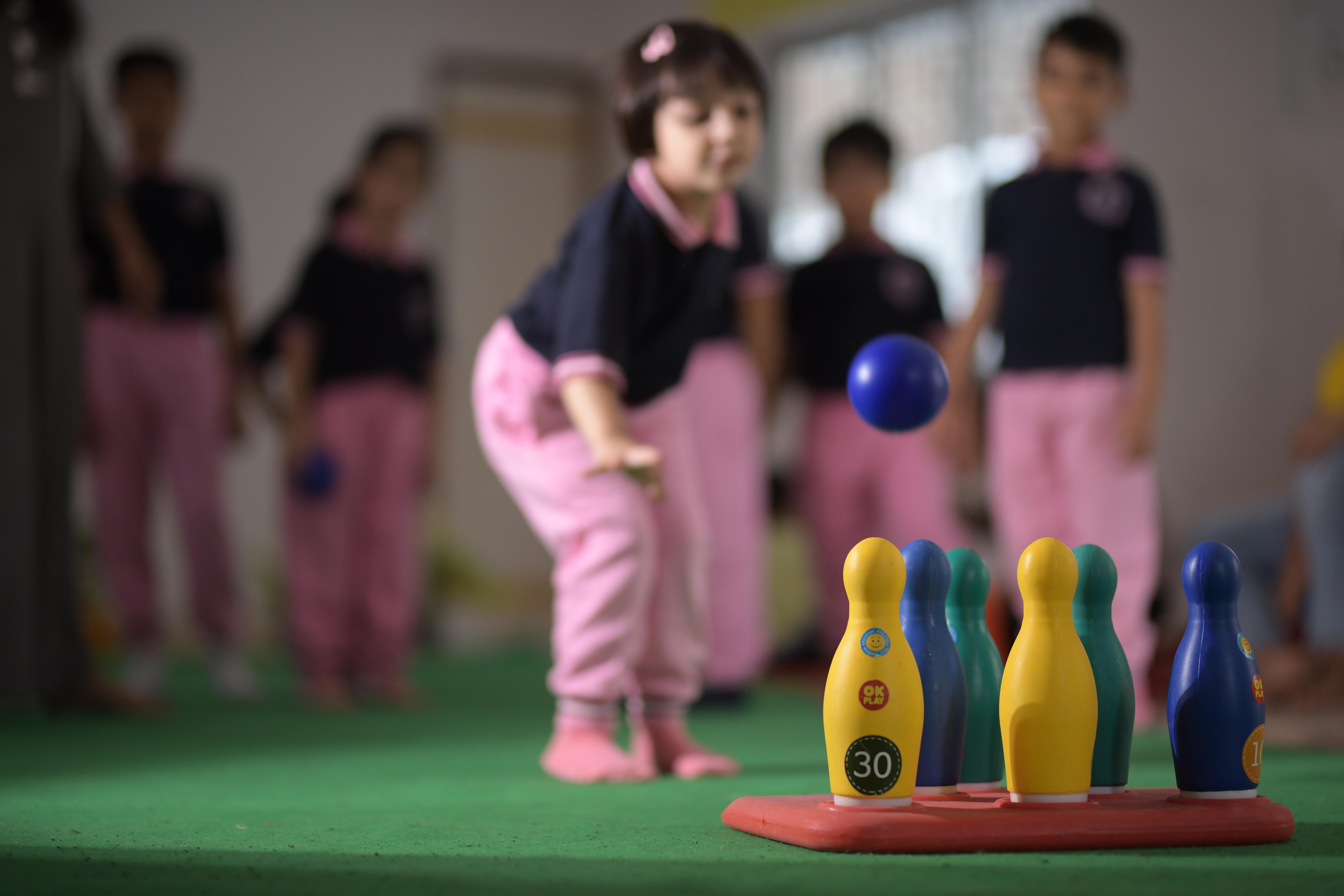 "Movement or physical activity is an essential factor for intellectual growth."Maria Montessori
Our play area is equipped with some of the most stimulating and child-friendly equipment ideals for young minds to explore and grow physically. It has been designed to promote the physical fitness of the child and also allow them enough space to collaborate with each other and develop their communicative skills.
"The true direction of the development of thinking is not from the individual to the social, but from the social to the individual." Lev Vygotsky
Children learn more from peer-to-peer interaction than from books and boards. At Bliss Age, we plan activities where children interact with each other and their educators to learn subtle nuances of social interaction such as patience, coping skills, sharing, and empathy.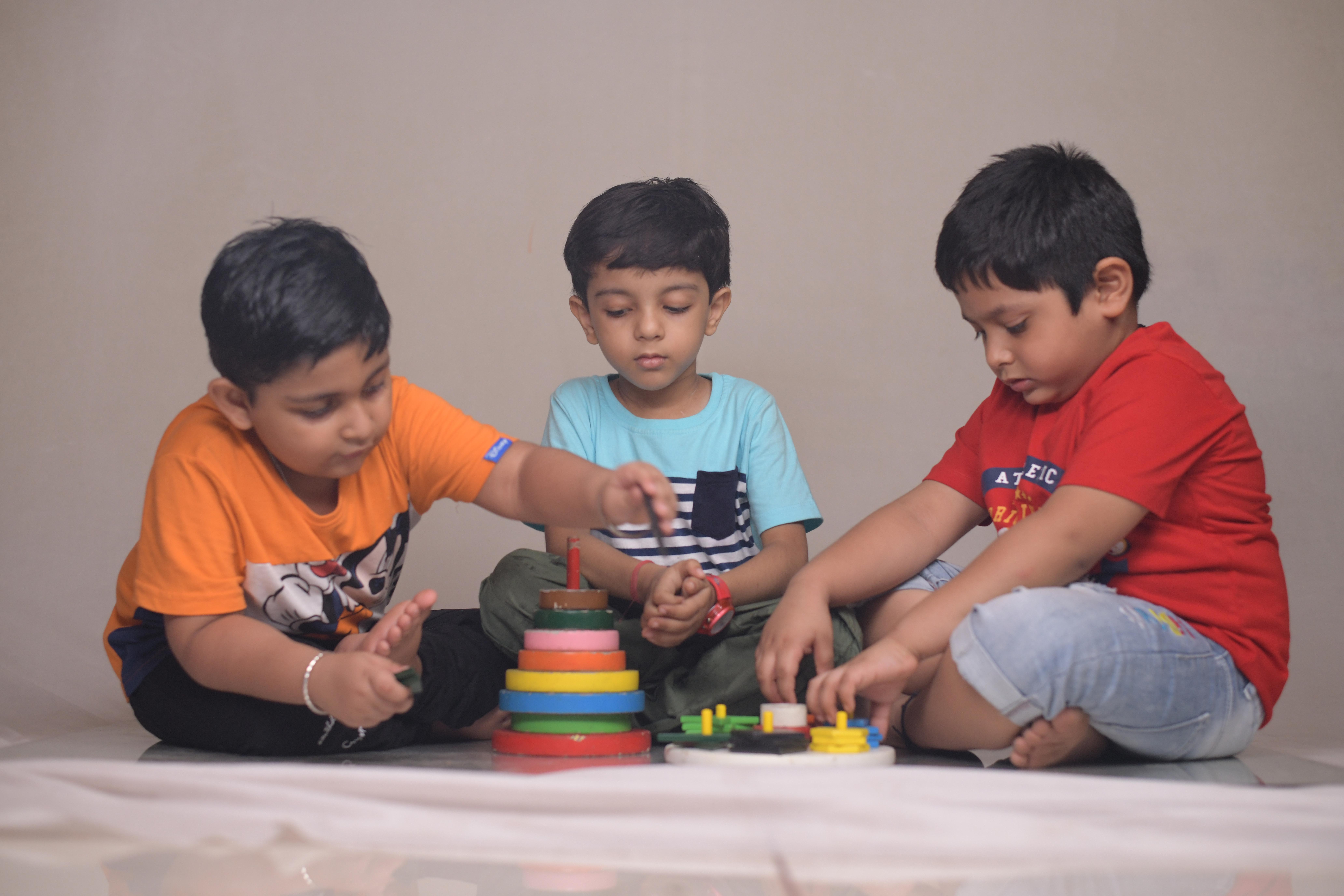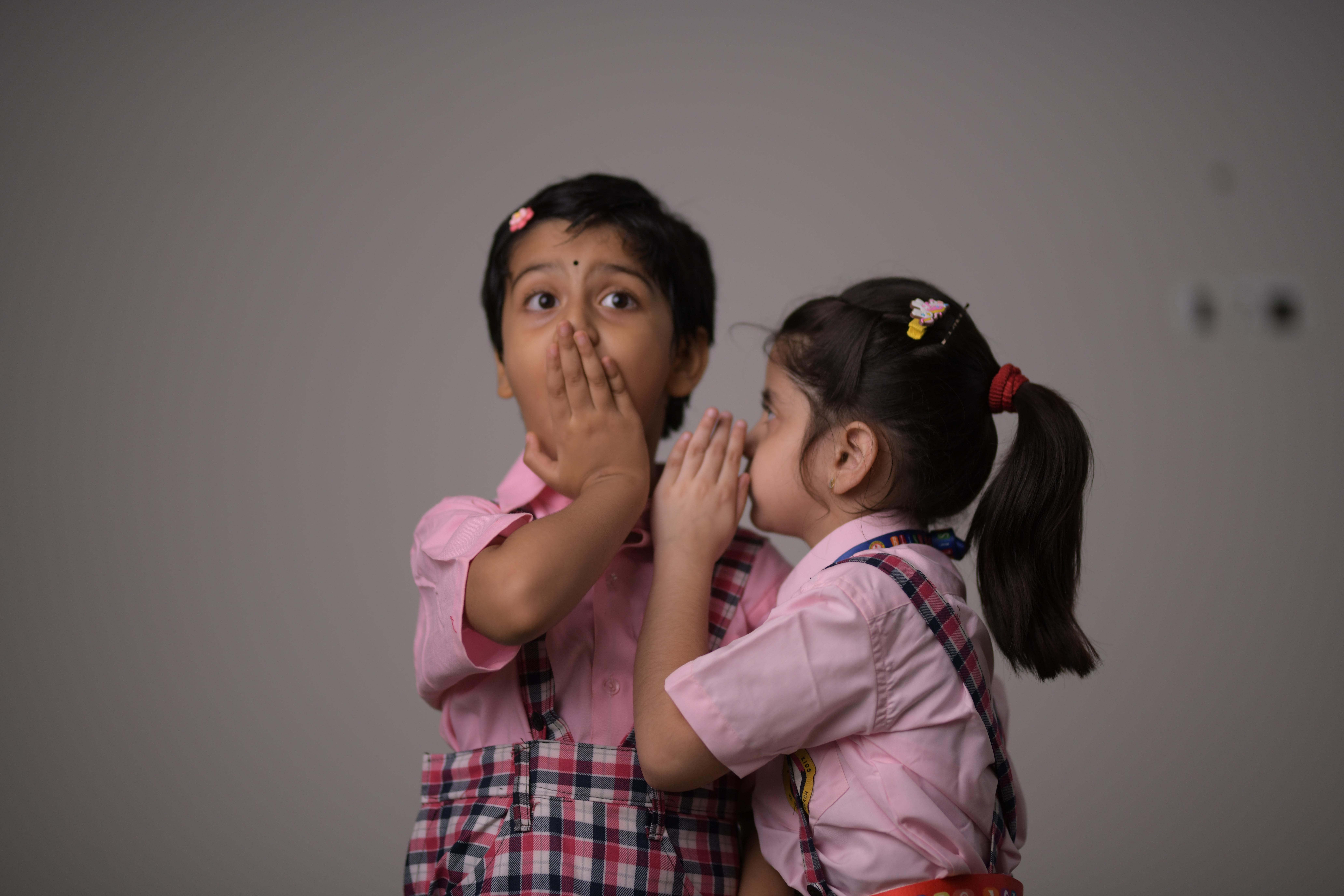 "The child begins to perceive the world not through his eyes but also through his speech." Lev Vygotsky
Educators at Bliss Age focus on prompting children to speak and interact through games, interactive classroom sessions, picture and word associations, and many other such proven activities. We ensure children learn to freely and appropriately express themselves.
"Children need the freedom to appreciate the infinite resources of their hands, eyes, and ears, the resources of forms, materials, sounds, and colors." Loris Malaguzzi
The curriculum at Bliss Age focuses on teaching age-appropriate scientific and mathematical thinking concepts, boosting research and inquiry, to promote independent thinking and curiosity in children.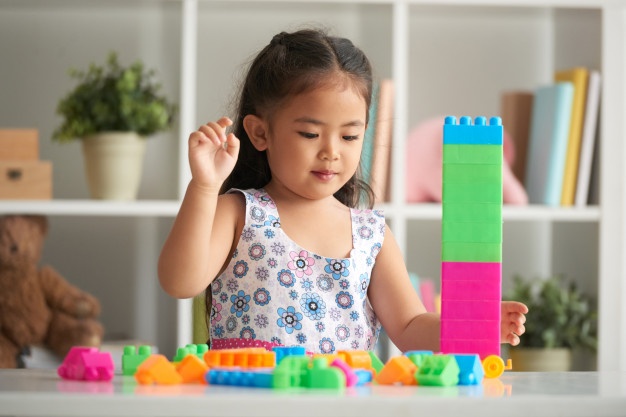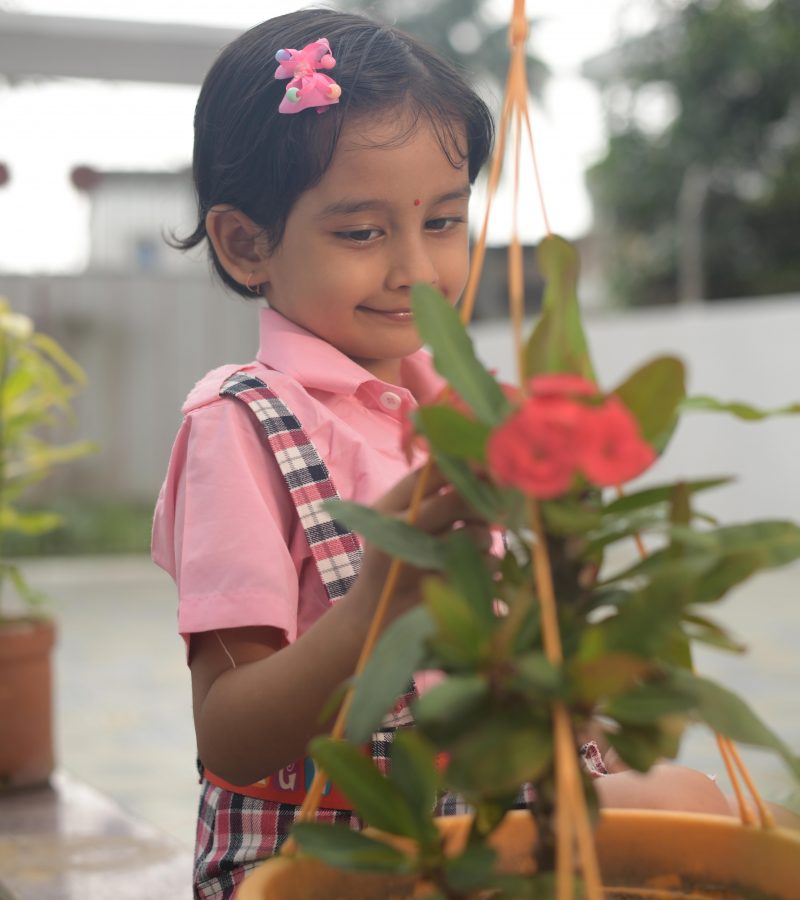 "The senses, being explorers of the world, open the way to knowledge. Our apparatus for educating the senses offers the child a key to guide his explorations of the world." Maria Montessori
At Bliss Age, we encourage sensory games and activities that give children a chance to process information and develop their fine and gross motor skills. Without being messy, our children get involved in activities that utilize all their senses and satisfy their curious minds. Thus our teachers ensure comprehensive development in children to help them bloom according to their full potential.