This comprehensive BlissAge Programme benefits the kid's holistic development through a specially designed routine of meals and baths guided by our dedicated professionals.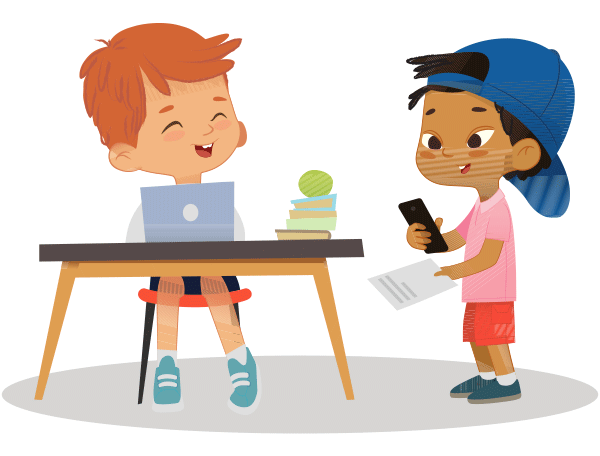 the daycare program at Blissage
We understand how concerned you are about your child's well-being and holistic development. While you're away at work, it could be difficult keeping up with this. Our BlissAge Day Care is a comprehensive Programme that helps our children to prosper and flourish socially and physically.
This well-rounded and specially designed Programme is carried out by our sincere professionals. The wholesome routines of meals and baths aim to develop independence and confidence in the children. Our distinct approach to learning offers numerous opportunities and aspirations to the children. So, don't you worry more as you're away, we reassure the child's future in is good hands.
Bliss Age offers a full-day and extended daycare facility from 9 am to 6 pm for children in the age group of 18 months-10 years. Our daycare offers a safe and secure environment that keeps children occupied in meaningful ways.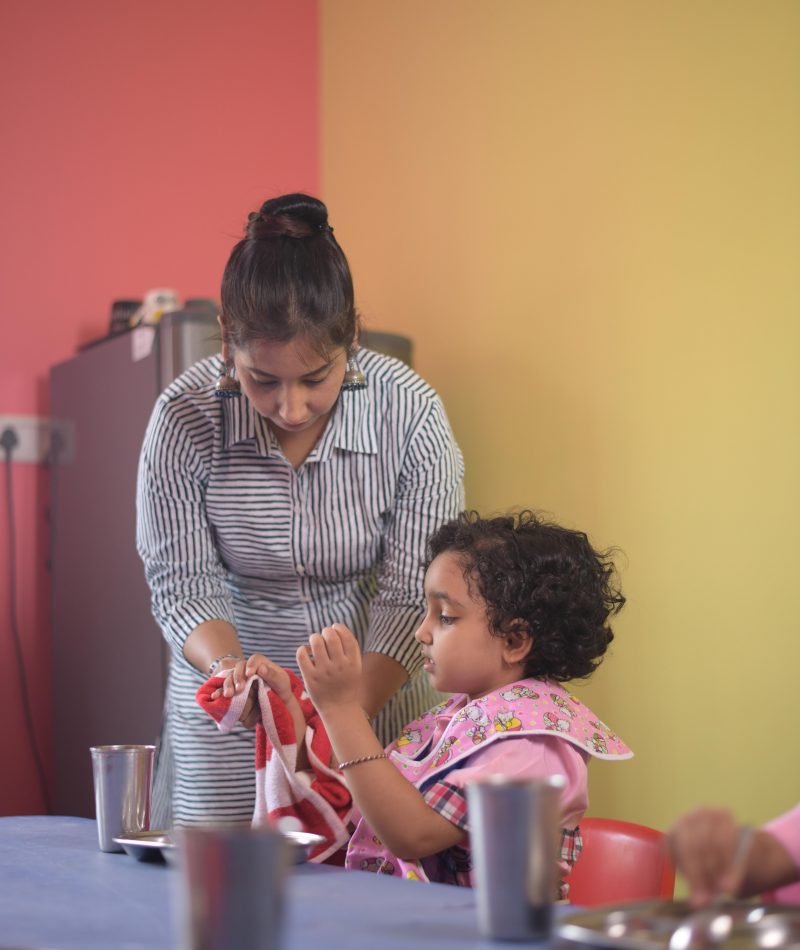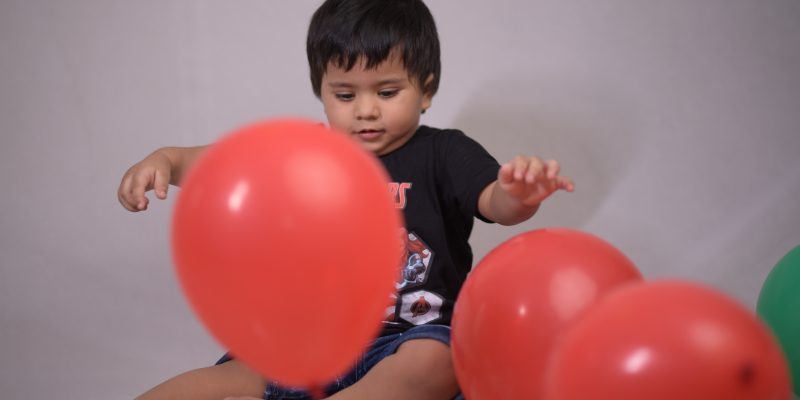 We provide a very convenient and safe option for parents (who have registered for it) to use the daycare facility if they need to drop the child for a few hours. Please contact the school desk for more information.
Bliss Age, in collaboration with Bliss Kiducation, has an exceptional After School Daycare program for older children who attend formal schools and are looking for an extra-curricular program after school. The program has various activities to ensure the child is meaningfully occupied and his learning never stops. The After School Day Care program (ASDC) can be customized as per your child's academic needs as well.
Parents can opt for the regular ASDC program and also add on a few sessions as per the availability of courses. We allow parents to include an enrichment program on the day of their little ones too where they can choose one or more of the sessions conducted by Bliss Kiducation.