Our yearly calendar includes the celebration of diverse festivals and holidays.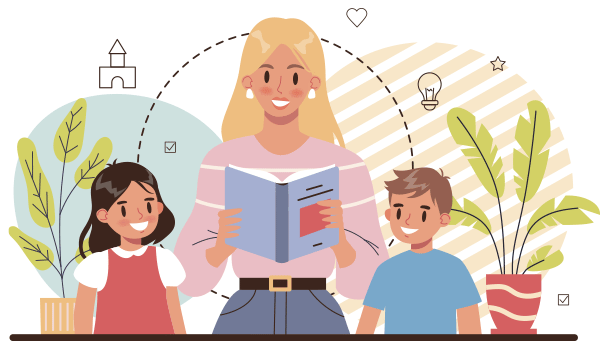 We celebrate diverse festivals with Pride & Joy
Our country brimming with varied customs, religions, languages and rituals is distinguished for the diversity it treasures. We take pride in what we belong to and relish each festival of every religion in the befitting fashion. We preach kids the moral values guided by the righteous pioneers of our country. Celebrating all the special occasions with joyous and highly-spirited passion, we teach our kids about our country's legacy.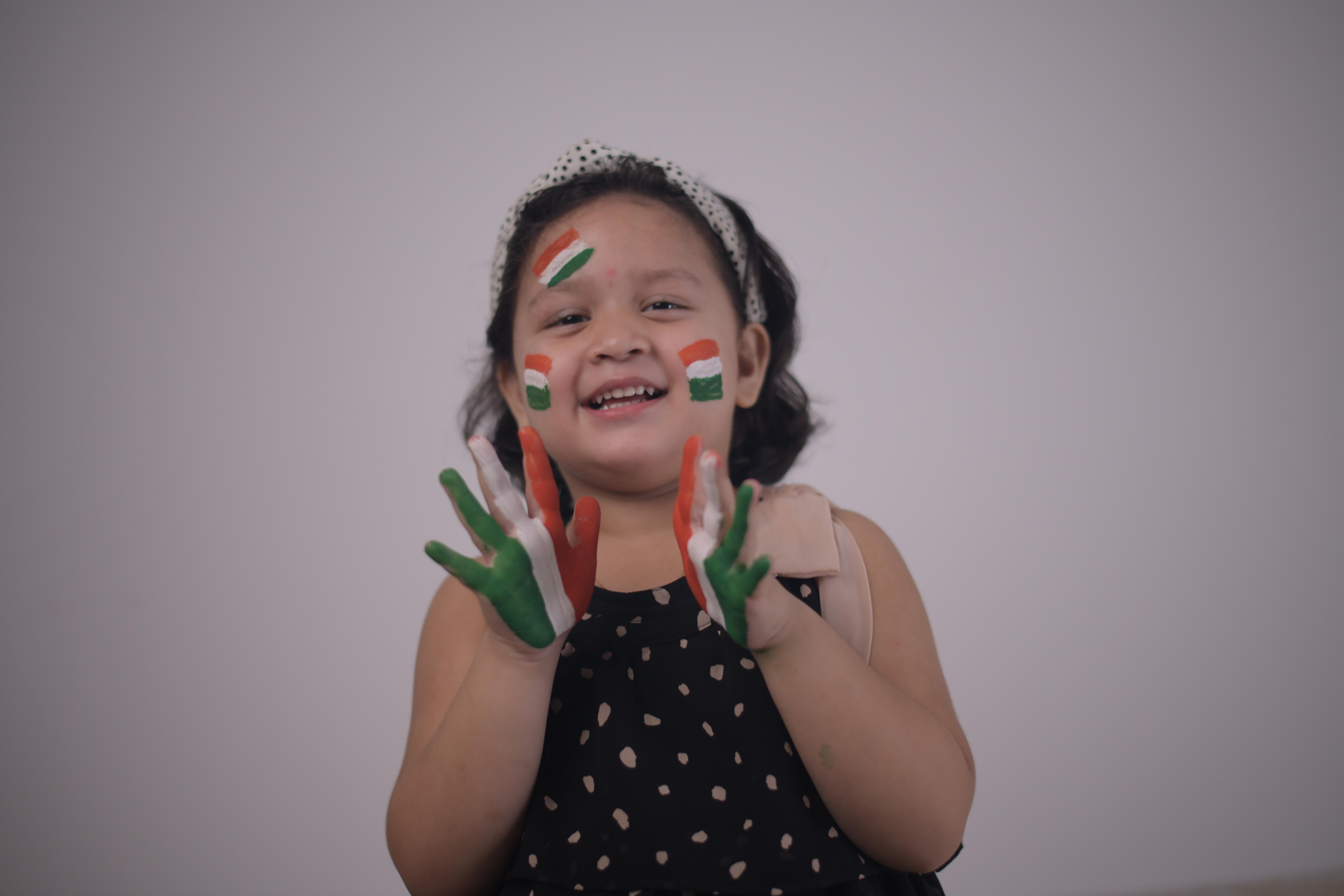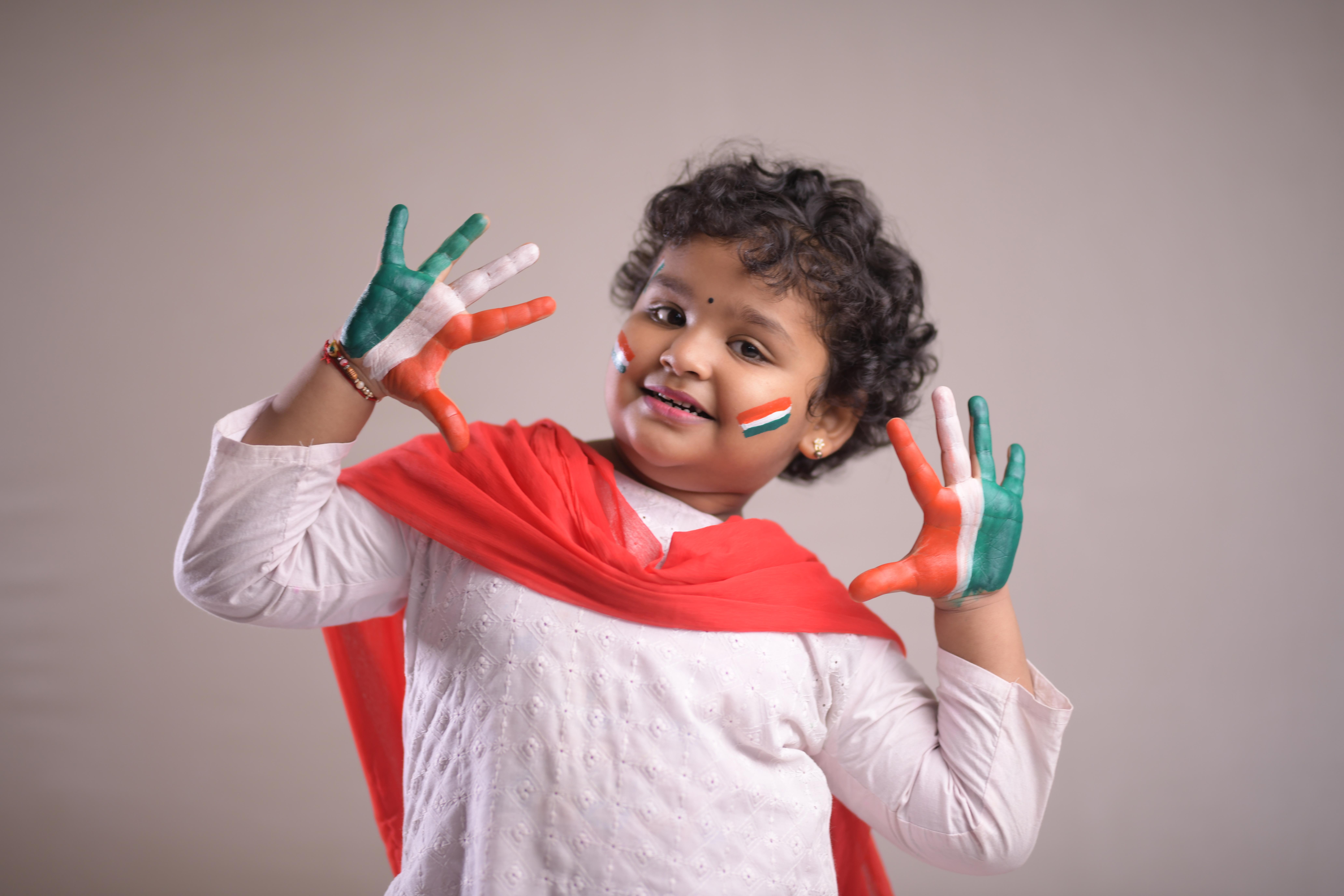 The holidays you look forward to
Throughout the year you work for your loved ones. We know it may get a little stressed out of everything you have on the table. A tiny break is all we need to go on. These holidays help you and our kids prepare for a better tomorrow.